Overview of Opto
dApp browser
With Opto wallet, dApps developers DO NOT need to write any specific code to integrate. Users connect Opto wallet just like you connect NEAR web wallet or MyNearWallet. No extra steps.
Ledger
Ledger is the most popular hardware wallet on crypto world. It keeps you private key or mnemonic safe from hackers. Now you can connect your Ledger device to Opto wallet, then transfer, stake, explore dApps.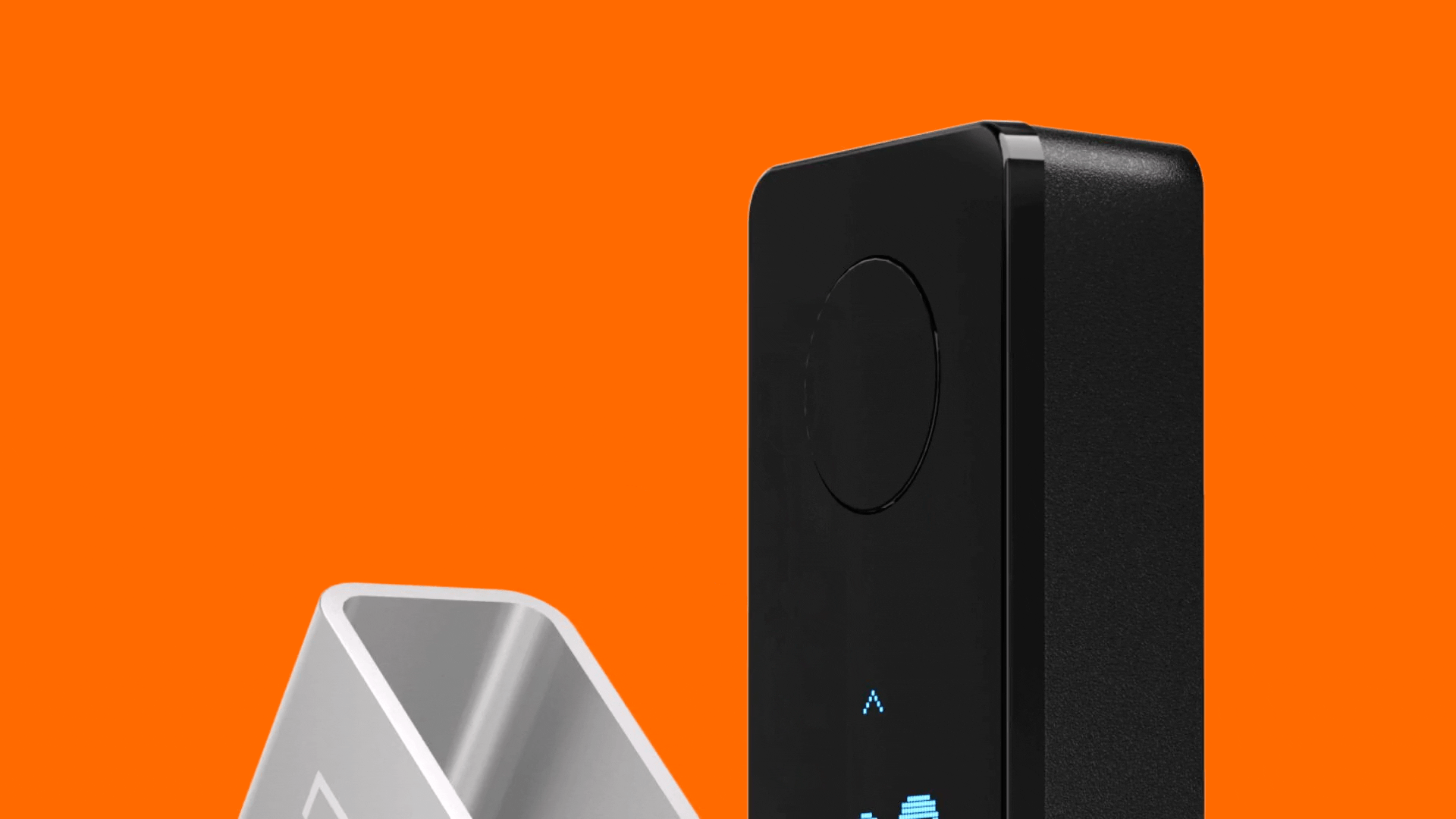 WalletConnect
With WalletConnect 2.0, you can connect wallet on desktop from mobile, which means you don't need browser extension any more.
Dark Mode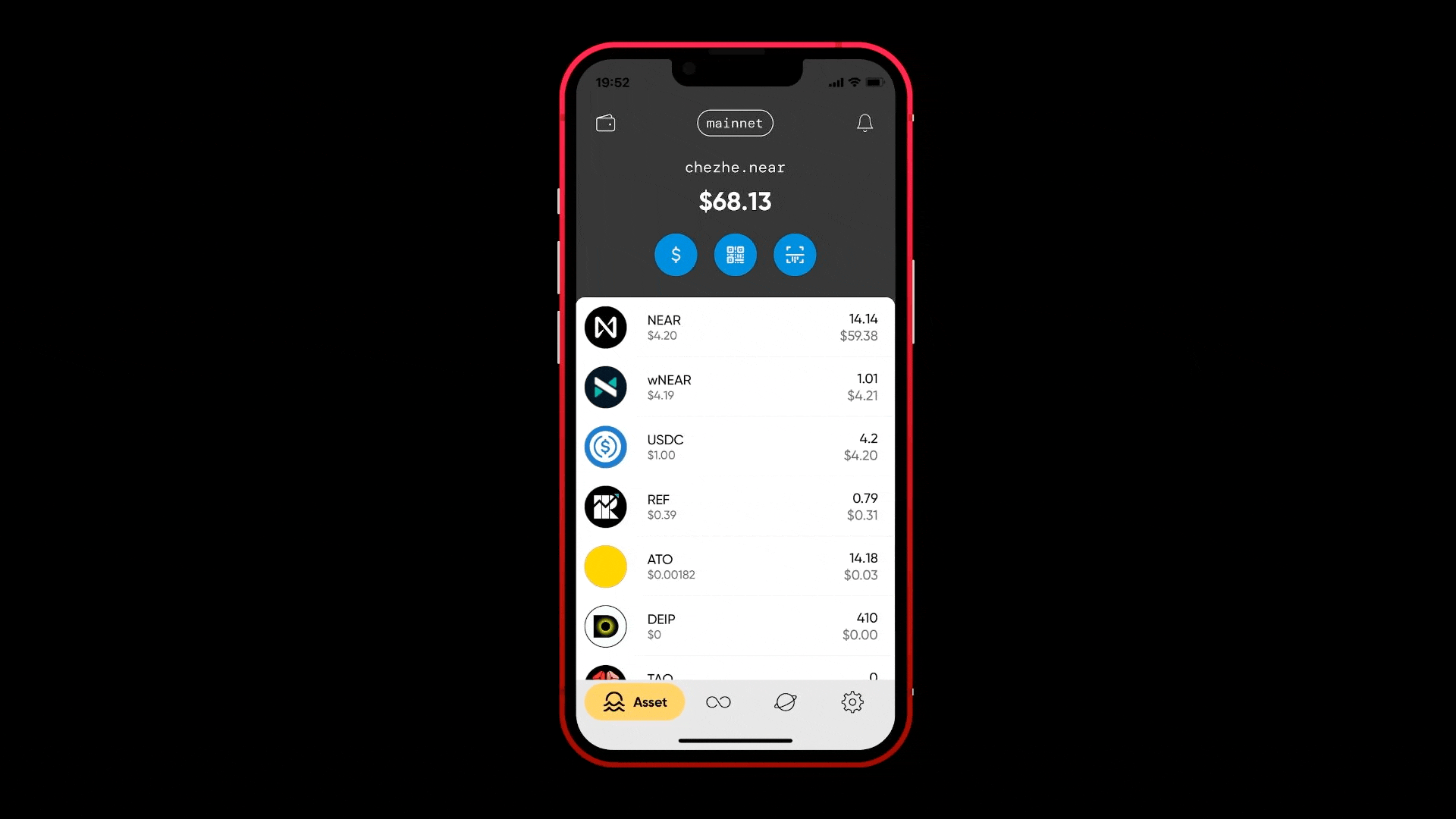 Nravatar
With NEAR Recognized Avatar, you have Twitter Blue within wallet and dApps on NEAR protocol. You can set up your avatar by selecting a NFT you own.
Learn more
Partners